These are just a few of our favorites from the many delicious recipes featured in the books. And there are many, many more recipes that can be found in our RECIPE DATABASE inside our private membership website.  We think you'll agree that eating healthy doesn't need to be boring, bland, or tasteless.
Get in on one of the fastest growing podcasts out there. The listening audience is literally growing by thousands each week!  Check out the latest episode right here. With new episodes every Wednesday. Subscribe and listen today.
Welcome to The Poddy: The Trim Healthy Podcast.
Below is just a small sampling of Trim Healthy Mama video content. There's a whole lot more available for FREE thru our YouTube channel. And there's EVEN MORE available inside our private membership website community.
RECIPE: Good Girl Moonshine
Testimony: The Varden Story
THM Plan: An Introduction
RECIPE: Double-Fermented Kefir
RECIPE: Nuke Queen's Awesome Bread
Become a THM Lifestyle Coach!
As a THM Lifestyle Coach, you will be able to start your own business and provide these services to your friends, family, and community. You will be able to use your skills as a teacher, a coach, and an encourager to help others learn the THM principles that have helped so many heal, lose weight, get healthy, and find food-freedom.
Bringing together integrative doctors, wellness and nutritional professionals on the cutting edge of exciting scientific and health breakthroughs.
Stay updated on all things THM by subscribing to our quarterly newsletter and/or following one of our many social media channels.
Published quarterly, Trim Healthy Living is loaded with recipes, tips, testimonies, useable information and special offers. Subscribe for free today!
Connect with us on our social channels to get even more THM content.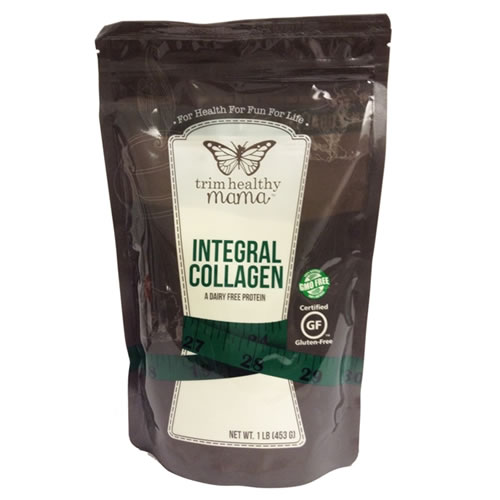 In this section you'll find useful information on our recipes, ingredients, study guides, and more.  Get started with these useful articles covering frequent topics and questions.
DISCUSSION GROUP STUDY GUIDES
Discussion Guide for Church Study Groups
Discussion Guide for Study Groups